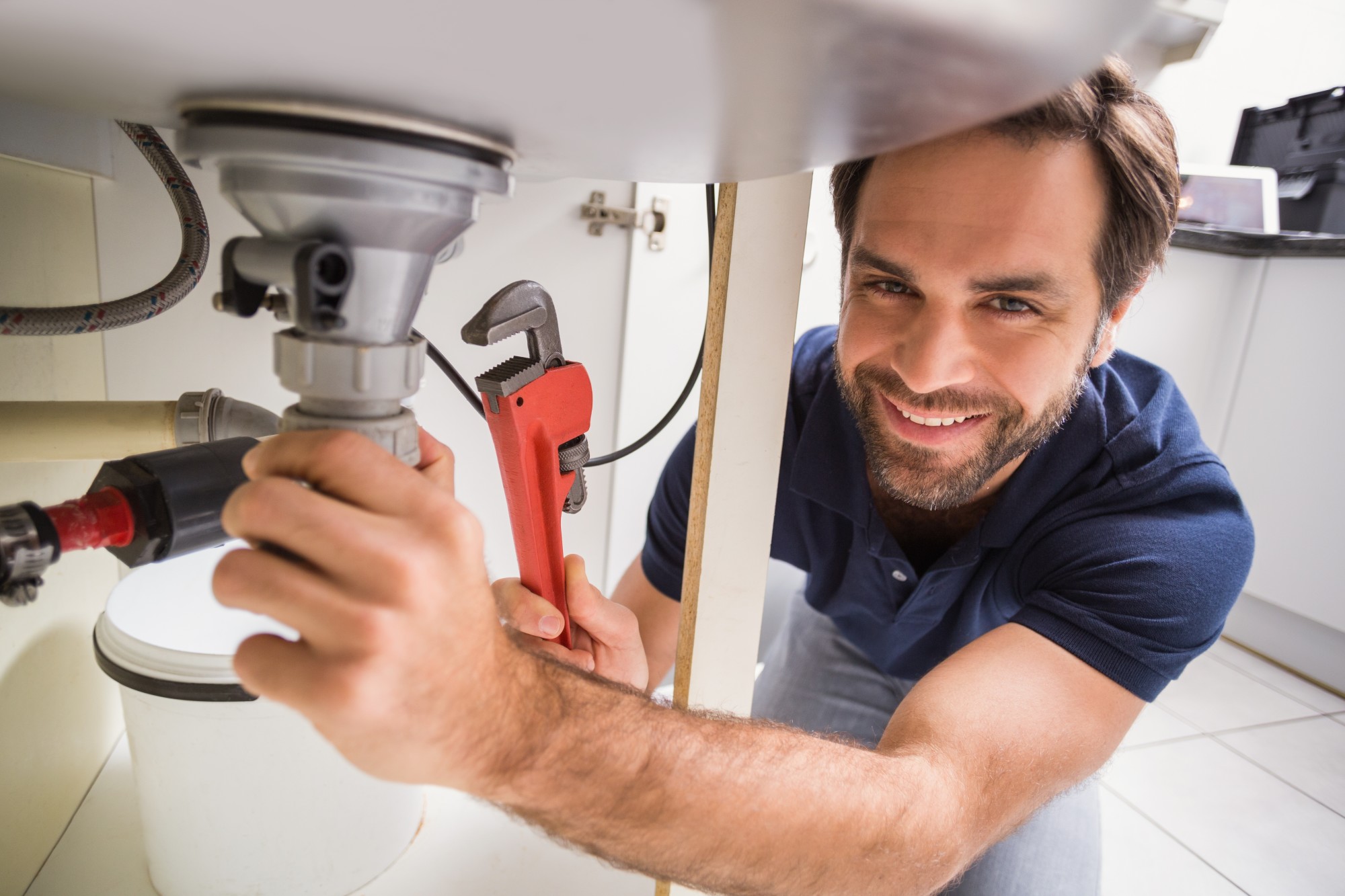 The average American family uses over 10,000 gallons of water per month. 
While you may not think about plumbing often, you depend on it every day. Unfortunately, when it breaks down, it can cost you a pretty penny. When it comes to owning a new home, plumbing should be one of the first things on your mind. 
The good news: you don't need to overspend on plumbing. We've rounded up our top plumbing tips to keep your costs down. Keep reading to avoid a plumbing disaster!
1. Locate Your Water Lines
It may not sound glamorous, but knowing where your water and sewer lines are can save you a world of pain. If you know where your lines run from your house, you can:
Avoid accidentally hitting them if you dig
Keep an eye out for any signs of water or sewer leakage
Tell your plumber where they are (so they don't have to spend time looking)
Make sure you inquire with the previous owner where the water lines run. It's a small step that could save you big bucks down the road.
2. Emergency Toilet Unclogging
When your toilet clog just won't move, there's a simple trick to get things flowing again. Grab a bucket and fill it with water. Pour that water at high speed down the toilet.
The force of the water will dislodge the toilet blockage and re-open your pipes.
Bonus tip: if you don't have a power generator, this trick also works if you need to flush your toilet during a power outage. Just pour the bucket of water into the toilet after you go and the toilet will flush on its own.
3. Stop an Overflowing Toilet
Did you know that your toilet has an "off" switch?
If your toilet clog has developed into a full-blown toilet overflow, there's no time for fancy solutions. Fortunately, you can stop an overflowing toilet in its tracks. Just reach for your toilet's shutoff valve.
The shutoff valve is a football-shaped piece that's located where your toilet's pipe meets the wall. It's underneath the tank, behind the bowl. 
Just twist the valve to shut the water flow off. Just like that, you've solved your overflowing toilet. After that, start searching for "plumbers near me" as fast as you can.
4. Assemble Your Leak Repair Kit
It happens — pipes get leaky. When your pipes are dripping water, every minute counts. The more water that ends up on your floor, the more water damage you'll have down the road.
That's why you should have your leak repair kit ready to go. Just gather:
Duct tape
Epoxy putty
A pipe clamp
With these items, you can minimize the damage your leak will cause before the plumber arrives. You'll save money and headaches down the road. 
The Best Plumbing Tips
There you have it — four no-fail, super-useful plumbing tips. 
We're all guilty of ignoring plumbing problems until it's too late. Then, the fix can be as expensive as it is inconvenient. These tricks won't cost you a penny, so they'll keep the water flowing — not your cash!
Are you ready for more money-saving homeowner tips? Keep reading our blog. You'll find industry-insider insights on home maintenance, lifestyle, and more!