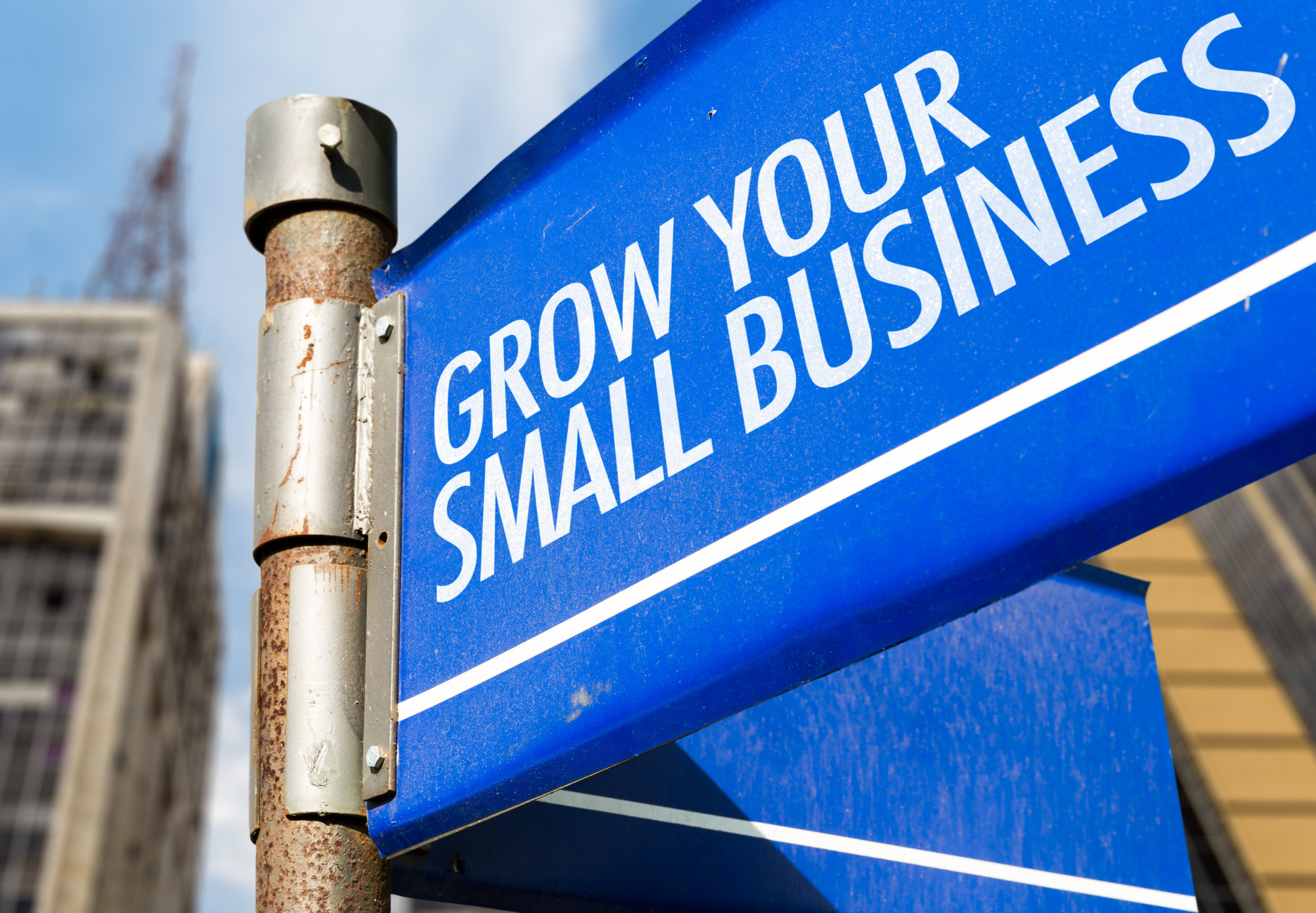 Print services are crucial to small business success. Without them, we wouldn't have resources for advertising to bring in clients and customers.
From 2017 to 2023, the global managed print services market is expected to grow from $28.40 billion to $50.78 billion. This means businesses will continue to market and advertise their services utilizing print design services.
But what are print design services, and what are some of the popular services provided? If you want to learn more about it, read on.
What Are Print Design Services?
Print services are anything that provides marketing materials for businesses. It can range from simple stickers to clothing, but they're usually provided in paper form.
Design and printing services will let you customize your materials as such:
Paper size
Type of paper
Design
How much paper
Most companies can provide free samples of the drafted design and specs before mass-printing them.
Banners and Posters
Banners are visible in more places than you would think. They can be found advertising at huge concerts or music festivals and can be placed on busy streets.
Posters provide the ability to post advertising and information in lots of forms. It includes hanging them on bulletin boards, at restaurants, bathrooms, and posting at events. Of course, this all comes down to receiving permission from those organizations to put up posters.
Depending on the size and quality of the banner, it can cost $30 to $400 to produce. For bulk posters, the expected price is $50 to $500.
Brochures
One of the most cost-effective print design services, brochures can provide a lot of information to customers and clients. It can cost $100 to $1,000 depending on the volume and quality of the order. Brochures can be used for:
Direct mail
Given out at events
Given to people who visit your business
Packaging inserts
Like most advertising materials, brochures are fully customizable by you – free rein to place words and images and what type of folding will be used. If someone is unsure how to create a brochure, print design services can help with that.
They can design everything and present the final look before printing the brochures. Check out this easy way to brochures printing.
Business Cards
The good old fashion business card will never go out of style. Whether it's a big or small organization, business cards are essential to their identity and a great way to stay connected.
You can bring a nice small stack of business cards to a networking event and connect with other people. Putting together a unique print design could also leave a good impression on those connections. They are suitable for connections, but business cards can land customers and clients.
So, it's a great idea to invest in business cards when starting. It's not as expensive as bigger print paper and can bring a great ROI. Print design services can offer affordable prices for business cards, as low as $10 for a bulk of 100.
Find Out More
Banners, brochures, and business cards are popular print design services. They're used to advertise your company's services by direct mail or hanging up posters at events. The business cards are the most inexpensive items and will be a significant milestone for any small business.
If you feel this was helpful, look at more of our blogs to help you and your small business prosper.